Bellflower (Calif.) St. John Bosco 2020 five-star quarterback D.J. Uiagalelei visited Clemson for the first time this week.
To say he came away from the experience impressed would be an understatement.
"I loved it. I thought it was amazing," he told The Clemson Insider. "I thought it was the best visit I've had by far."
Uiagalelei (6-4, 240) arrived to Clemson on Wednesday afternoon and left to fly home Friday morning. While on campus, he toured the facilities, watched some of the Dabo Swinney Camp, threw at at the camp Thursday morning, and spent time at the football operations complex.
"Just the culture and the people and the coaches there was amazing," he said. "I had a great feeling there with all the coaches, and just to get to see it, to experience it and experience everything they had there was really cool."
The nation's top-ranked 2020 quarterback spent substantial time with head coach Dabo Swinney and quarterbacks coach Brandon Streeter, and hung out with Swinney at his house Thursday evening.
"They told me they like me a lot," Uiagalelei said. "They said they have a lot of things that they like about me."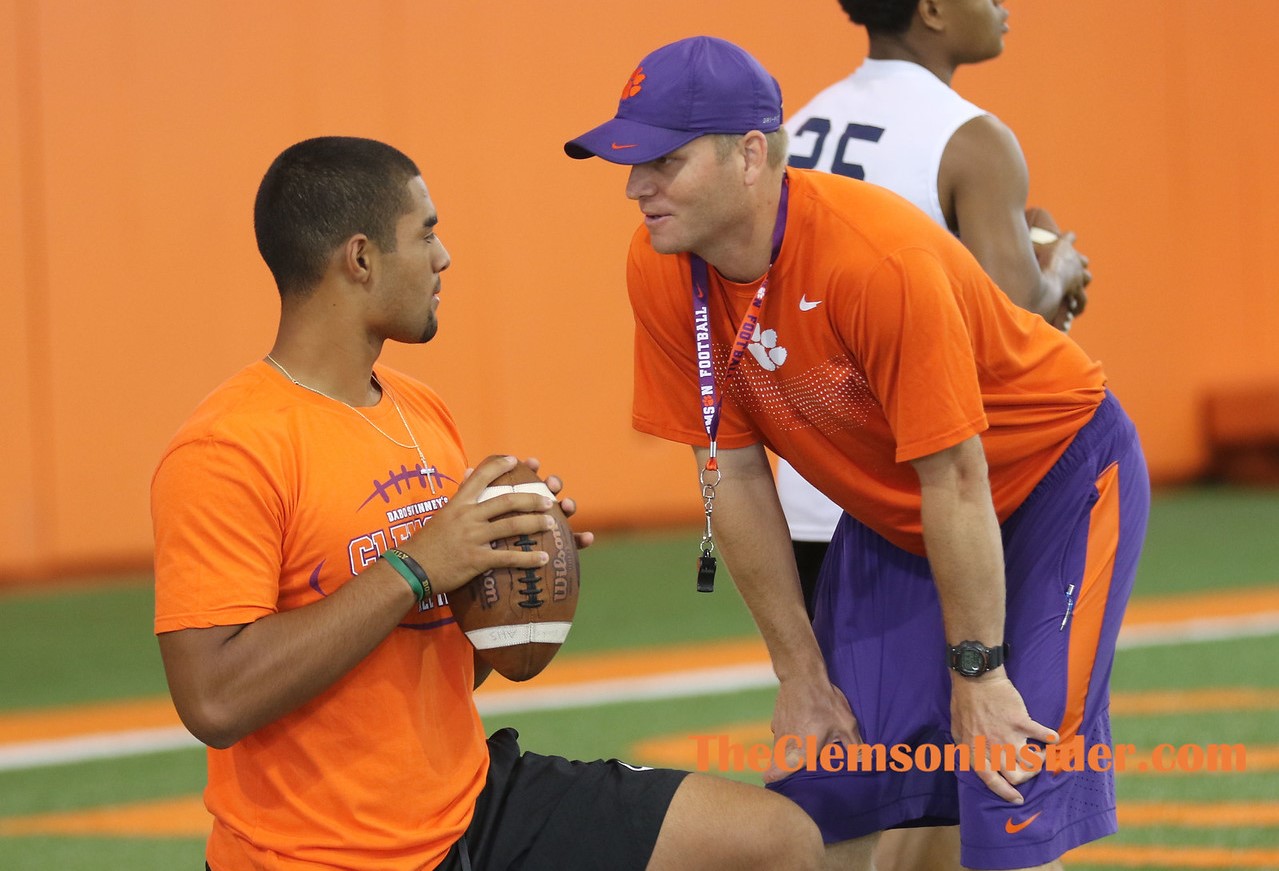 One of the highlights of his visit was shooting hoops with Swinney.
"I got to play coach Swinney in H.O.R.S.E. at an indoor basketball court at his house," Uiagalelei said. "He beat me. He can play. He has a really good jumper."
Uiagalelei comes from a church family, and the Christian faith of Swinney and his staff especially resonated with him.
"The big thing that I liked the most about it was the coaches over there were talking about God," he said. "That was huge because that was the first time I've ever been to a college and people were talking about Jesus Christ and God."
Uiagalelei visited Alabama on Monday and Tuesday before stopping by Georgia on Wednesday en route to Clemson. He said he is likely done with visits for the summer, and expects to return to Tiger Town in the fall.
"I think I'm coming back in September for a game, maybe my bye week or another week after a game," he said.
Clemson extended Uiagalelei's "dream offer" during the visit, joining schools such as Alabama, Georgia, Southern Cal, Auburn, Florida State, Ohio State and many others on his offer list.
A rising junior, Uiagalelei isn't ready to name any favorites in his recruitment. But the Tigers have put themselves in a good position.
"I don't have any leaders or anything yet, but Clemson's definitely the best visit I've had so far," he said. "That was the best visit that I've ever taken. It was huge. I loved it there."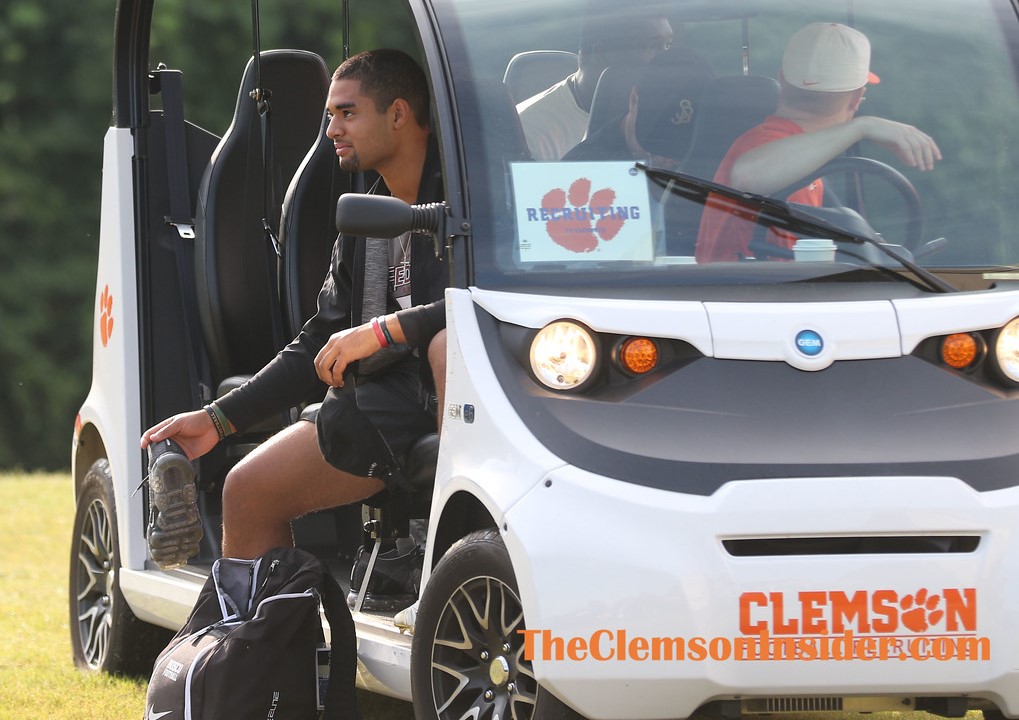 Hot off the press. 'Back with a Vengeance' is now available for online orders.  TCI takes an in-depth look at the upcoming season as the Tigers march towards another national championship.  Order your copy today!